Helping companies manage projects and solve organizational challenges
We're a consulting firm comprised of project managers, engineers, and management consultants – all using industry best practices to improve your operations.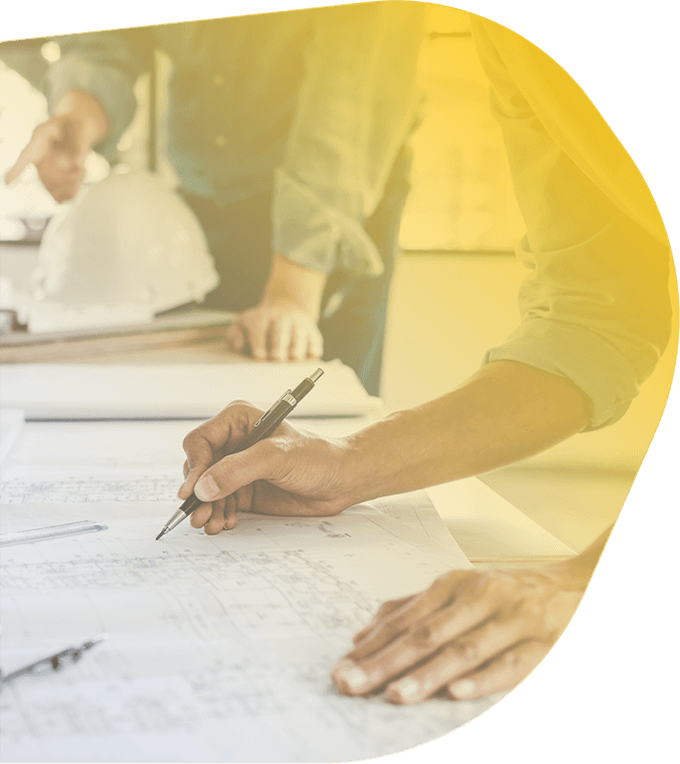 Project Management
Tired of your projects going over budget and way off schedule? Are your teams not aligning? Are projects not accomplishing their intended goals?
We use cutting-edge best practices to provide end-to-end project management services and project recovery services.
Program Management and Transformational Change
Many traditional organizations are not designed for adapting to change or keeping up in competitive markets. Is your organization stiff and rigid?
We help transform organizations by helping them adapt to change. Often this means creating and managing programs that help them achieve big goals through widespread organizational adoption.
Improve Financial Performance
We help organizations do more with less. We optimize the lifecycle value of your projects, programs, and operations using all of our best-practices strategies such as risk management, management of value, and many others.
Operational and Production Inefficiencies
It's common for business processes to become inefficient or even obsolete. As technology advances and workplaces modernize, often old processes maintain unnecessary steps or outdated technology.
We help modernize your processes by diagnosing trouble spots, eliminating waste, and value engineering them to produce ideal business outcomes. This results in improved productivity and employee performance.
Implementing Strategic Plans
Is your organization failing to achieve its vision? Despite spending dozens of hours at the leadership level—and having to make risky decisions—strategic plans often go unexecuted.
Using industry best practices in risk management, portfolio management, benefits management, management of value, and project management, we help build execution plans to achieve your vision and get to your organization's ideal future state.
Improve Company Culture
Is your work culture unpleasant? Is it causing conflict and inefficiency?
We help transform organizational culture by developing upper management to be more effective leaders and managers. The effects of this ripple down throughout the organization and culture begins to shift in a positive direction.
Sometimes tough problems within organizations need a fresh perspective
"We hire consultants not because we're not doing well, but because we're wary of solely breathing our own exhaust."
When you're stuck, it's often hard to see the forest through the trees. Having an unbiased, professional opinion can be the difference between success and failure—especially when it comes to making difficult decisions. This is the primary value we bring. Just as a friend's perspective can help resolve a relationship conflict, a consultant's perspective can bring course-correcting insight. 
Some other reasons you may benefit from our services:
Projects need better management
You need specialized skills
You need extra horsepower and bandwidth
You need a safe space for employees to speak openly

The Problem With Consultants
Management consultants have developed a notorious reputation for coming into organizations with authoritarian attitudes and uncompromising strategies.
They present their solution without having taken the time to understand the people and culture of the organization. 
At Midgard we understand the relationships within an organization are often the biggest drivers of dysfunction, which is why we take the time to get to know the people within your organization before prescribing a set of solutions.
This people-centric approach allows us to properly diagnose the problem so we can help
improve your company's culture, increase productivity, and improve financial performance.
Process Analysis and Development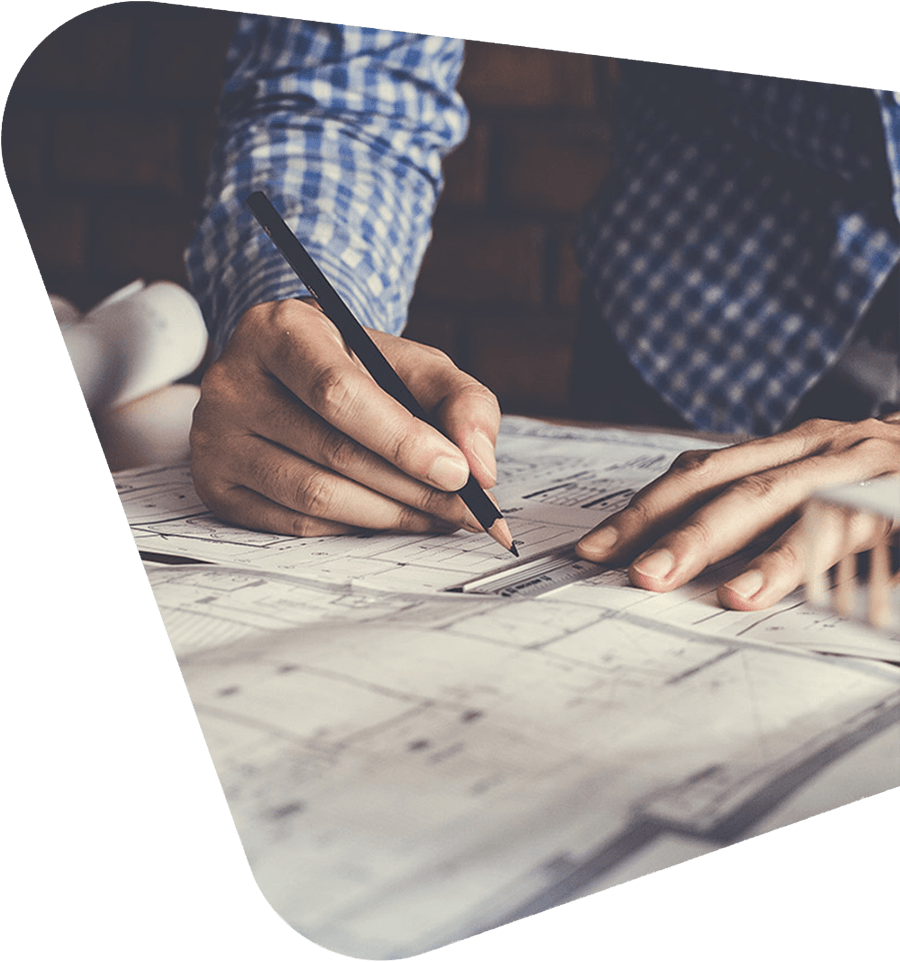 Let's Talk!
(306) 988-0231
Office Address
We are based out of Regina Saskatchewan, but we work remotely accross Canada